Increase your productivity with Colib
Our secure platform provides the tools you need to successfully run your practice.
Scheduler
Create appointments in seconds, or allow your clients to book.
Charts/Notes
Digitalizing your notes and charts is simple and fast with our speech recognition tool.
Forms
Send user-friendly online forms and get auto-generated patient files.
Invoices
Generate and customize your invoices in just a few clicks.
The only fully bilingual practice management platform in Canada.
Let your clients decide the language of their choice: French or English.
Deliver fantastic client experiences
Colib makes everything quick and simple for your clients.
Easy Booking
Clients can easily book and manage their visits.
Mobile-Friendly
Colib is accessible everywhere from any device, at any time.
Email & SMS Reminders
Reduce no-shows, give precise instructions, look more professional.
Receipts & Payments
Facilitate insurance claims with digital receipts and payments with our online card payment system.
What Businesses Are Saying About Us
Don't just take it from us, let our customers do the talking!

Colib seamlessly helped streamline and automate our Health Declaration Form at the convenience of our passengers, with the added benefit of saving a large amount of paper which is very important to us as a Carbon Neutral Airline.
---
Thomas Muller
IT Manager, Harbour Air Seaplanes, BC, Canada

Incredible company, very helpful and went out of their way to customize a solution for us. Very generous community approach to support small businesses in a time of need. Can't recommend them highly enough. We really appreciate their assistance. Amazing customer service - first rate experience.
---
Sylvia Wright
Practice Manager, Arbutus West Animal Clinic, BC, Canada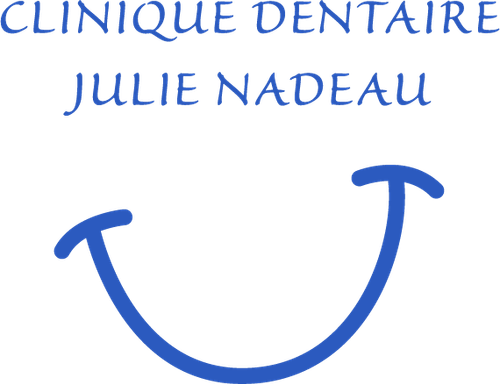 Colib was very easy to set up and use from day one. The alerts we receive every time a risk is detected on a form help us save precious time.
---
Dr. Julie Nadeau
Dentist and Owner, Clinique Dentaire Julie Nadeau, QC, Canada
Get Started Today
Join hundreds of practitioners using Colib to increase their profitability.
Save hours of administrative time and increase your efficiency now.
Frequently asked questions
If you can't find what you're looking for, please contact us, and we'll get back to you.
How can Colib help improve my efficiency?

Well, everything you need is in one place. Colib helps you automate tedious and repetitive administrative tasks, so you have more time to attend your clients

Does Colib have an app?

No, Colib is a web-based practice management software. No need to download or install anything, Colib is always available, from anywhere, at any time.

Can Colib replace my website?

You can use Colib to host a personal webpage for your practice. Feel free to use it as a supplement to your existing website or replace it altogether.

How secure is my data?

Your data is encrypted and securely stored in Canada. Colib complies with PIPEDA to protect your personal data. Visit our security page if you need more information.

Are upgrades free and automatically updated?

Colib is always up to date with the latest updates at no additional costs. New features and improvements are automatically updated, so you get the latest version.

What about my paper records?

Colib lets you upload external documents to the patient records, so you can easily access your patients' medical records.

Does Colib support bilingual clients?

We're aware that practitioners in Québec are required to attend to clients in the language of their choice: French or in English. With Colib, your clients can choose their language of preference.

Do you offer discounts for part time practitioners?

We offer you the full Colib suite with up to 100 forms per month for only $1 per appointment. This plan allows you to scale at your own rhythm.

Why should I use Colib?

Colib wants to help practitioners focus on delivering improved care. We provide stellar support and onboarding to ensure that you fully benefit from all the existing features.
" I expected to do everything five times faster, but it ended up being a 1-to-10 time gain! "
Graham Haber Counselling
Graham Haber, clinical counsellor